As promised, the Bullitt Group has unveiled the first phone with 2-way satellite messaging. Well, two phones, actually, the Cat S75 and the Motorola defy 2. We'll cover the Motorola in a separate post.
Before we dive into the specs of Cat S75, we should explain the direct-to-satellite communication feature as that is a unique selling point. Unlike Apple's solution which is only for contacting emergency services, this one allows you to message friends and family from faraway locations – be it a desert or the middle of the ocean.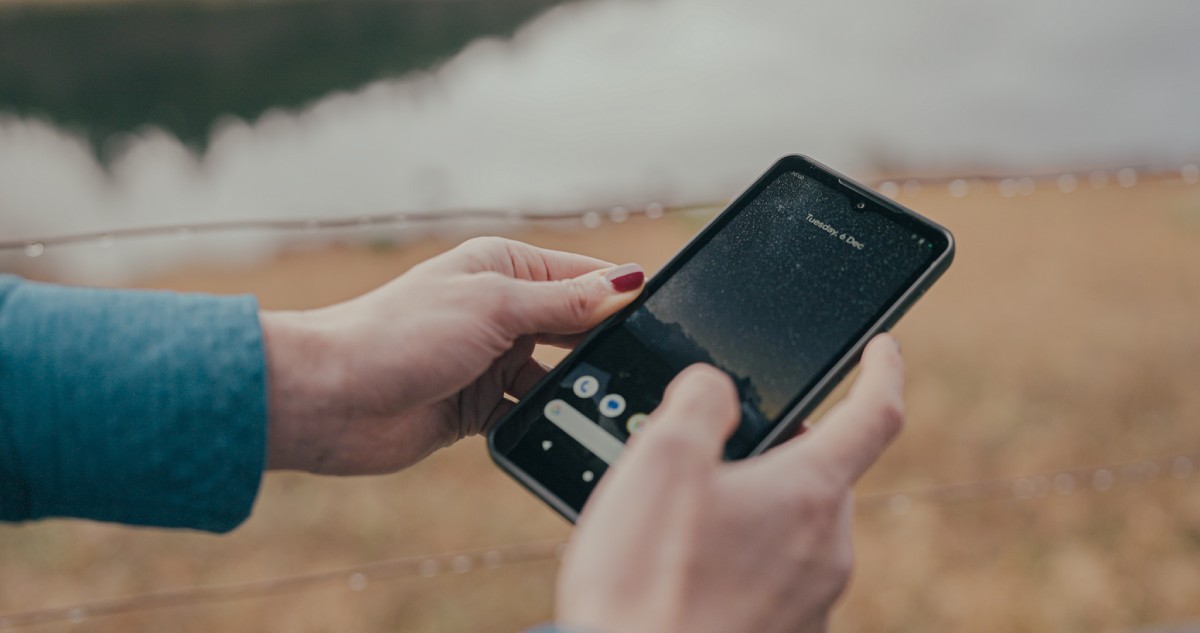 You will be able to send a text to any cellphone user. They will receive it as a plain SMS, no special equipment or software needed. If they want to respond to you, they will need to use a free app (available for iOS and Android).
The phone comes with a free 3-month trial of Bullitt Satellite Messenger Essentials, this plan includes up to 30 direct-to-satellite messages a month. After the trials are over, you will be able to sign up for one of several plans – the cheapest of which is €5 a month. There will also be flexible and heavy-usage plans, depending on your needs.
The phone can be used in an emergency too, of course. As a subscriber, you will also get 12 months of 24/7 access to emergency response centers operated by FocusPoint International for free.
All this is made possible by MediaTek's NTN chip (Non-Terrestrial Networks), the chipset designer also supplied the Dimensity 930. The phone is equipped with 6GB of RAM and 128GB storage, which is easily expandable via a microSD card.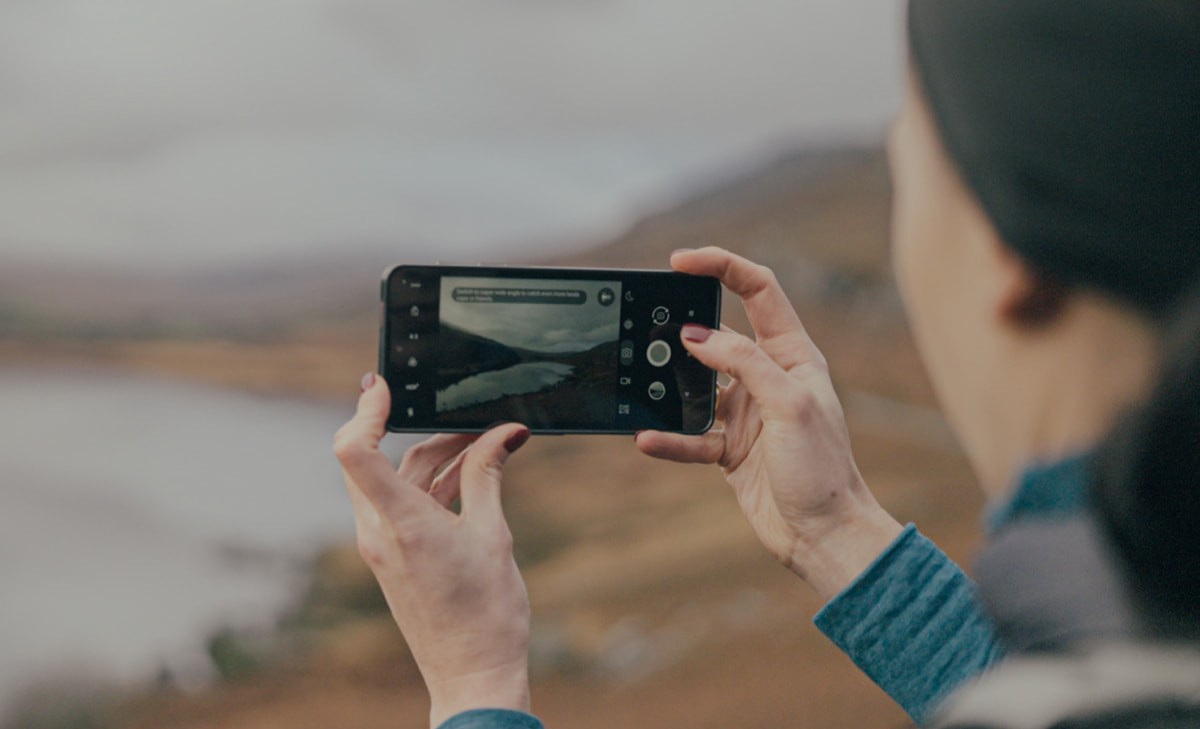 Bullitt cares about the longevity of its devices, both in terms of hardware and software. For the latter, it promises two OS updates – the phone starts with Android 12, so it will be updated to 13 and 14 – plus 5 years of security patches (that is 3 years of quarterly patches and 2 years of emergency SMRs).
As for the former, the phone is rated IP69K, which extends the usual IP68 rating with protection from powerful high-temperature water jets. The phone is water proof and can survive dives up to 5m (16ft) underwater for 35 minutes. Also, it has been drop tested onto steel plates from up to 1.8m (6ft) and has undergone MIL-SPEC-810H testing for extreme temperature (-30°C/-22°F to 75°C/167°F) for up to 24 hours. It is resistant to high humidity, salt fog and vibration as well.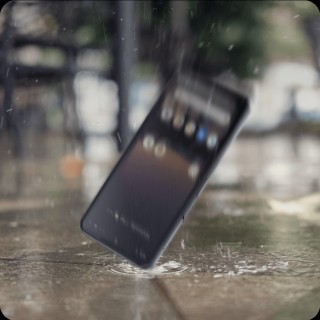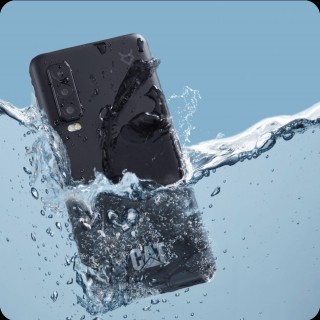 Cat S75: Drop resistant onto steel plates from up to 1.8m • Can survive down to 5m underwater for up to 35 minutes
The Cat S75 is likely get pretty grimy in the outdoors, but it easy to keep clean. You can wash it with soap and water or use alcohol wipes. The exterior is also covered with Bullitt's Hygiene , a special coating that contains antimicrobial silver ions.
The screen is guarded by Gorilla Glass Victus. Said screen measures 6.6" in diagonal, has a 1,080 x 2,400px resolution and runs at 120Hz refresh rate. There is also an 8MP selfie camera on the front.
The rear cameras include a 50MP main module (f/1.8), an 8MP ultra wide camera and a 2MP macro cam. There is an underwater mode too, Bullitt is that confident in its waterproofing. It even says that the phone remains under warranty even if it has gone down to 5m underwater.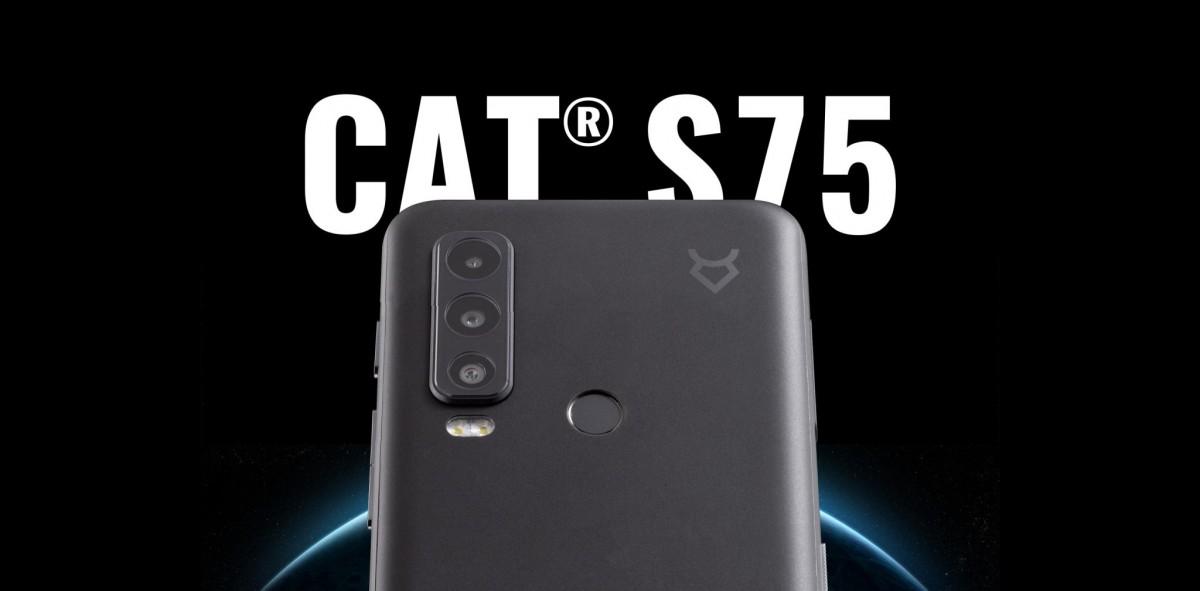 The phone is powered by a non-removable 5,000mAh battery. It supports 15W wired charging as well as Qi wireless charging.
The Cat S75 can be pre-ordered starting today, it is available on select carriers and through select retailers in the EMEA region. The price is €600/£550 and that includes a the aforementioned 3-month trail of the satellite messaging plan.