Samsung has been launching tablets for over a decade, but the Galaxy Tab S series never got water- and dust-proofing. The feature, previously reserved only for the Active line, is finally going to reach the Galaxy Tab S9 series, reports SamMobile.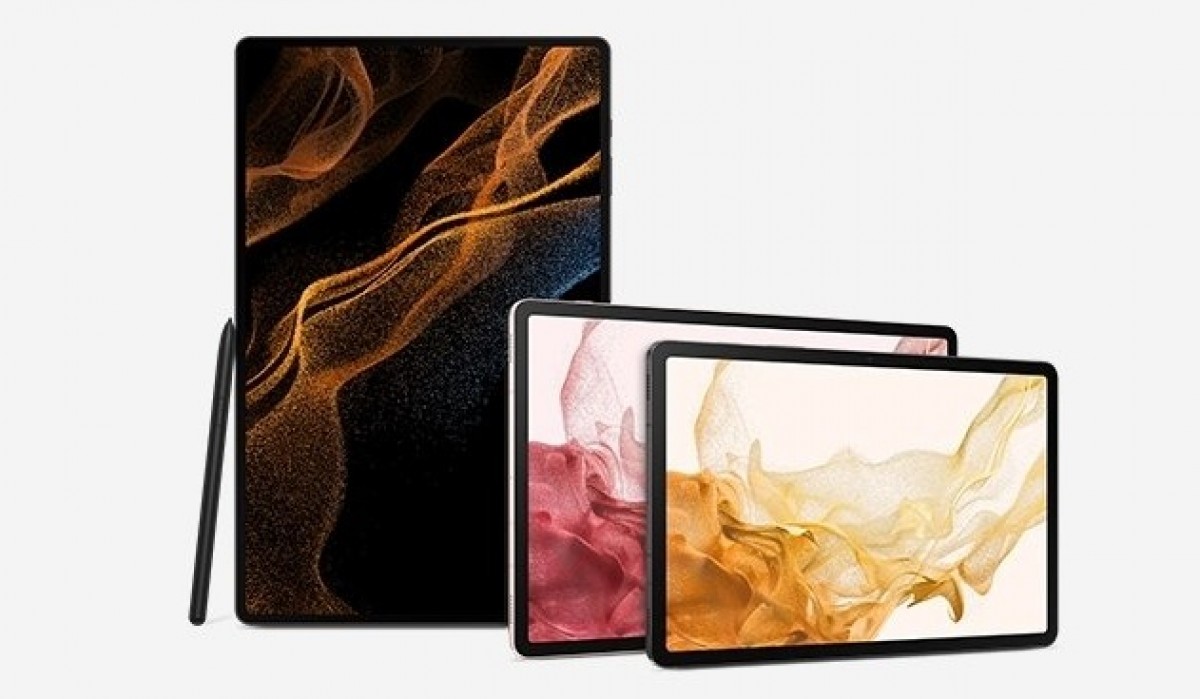 Samsung Galaxy Tab S8
Samsung has been adding coating to its tablets to repel water and dust particles, but now the Tab S9 will get the official IP67 rating. It's unclear if the new tablet will be even better protected or the reason for taking so long with the official certification had more to do with insurance and warranty matters.
Bringing official protection against water and dust would make the Galaxy Tab S9 tablets more desirable for new use cases such as bathroom multimedia or kitchen assistance. The new devices are expected in the second half of 2023, likely to launch alongside the Galaxy Fold and Galaxy Flip foldables in August.