Apple is gearing up to unveil its upcoming MR (mixed reality) headset soon and the device was showcased to the top 100 Apple executives last week at the Steve Jobs Theater in Cupertino, California according to Bloomberg's Mark Gurman. The new report suggests Apple is eyeing a WWDC 23 launch (this June) for the headset which will reportedly debut as the Apple Reality Pro or Apple Reality One and will be one of its most important launches in a long time.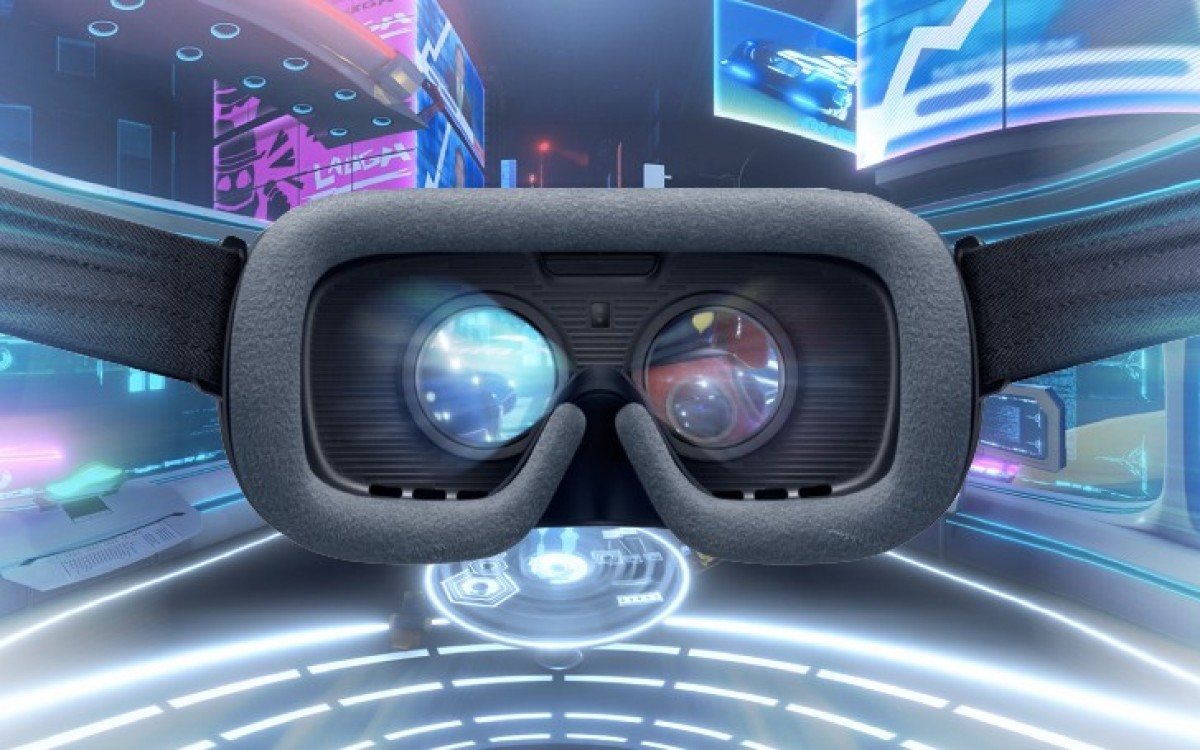 According to Gurman, the headset development has been showcased to Apple execs numerous times over the years but the latest preview was a final stepping stone before the grand unveiling this June with its steep $3,000 price tag.
In addition, The New York Times also shared some key details about Apple's foray into the mixed reality world via anonymous Apple executives who were present at last week's preview in Cupertino. The headset is said to feature a ski-goggle design with a carbon fiber frame and an accompanying hip pack that houses its external battery. The battery is said to last a couple of hours. The design of the headset will not fit with people who wear glasses but Apple is reportedly planning to offer custom prescription lenses for the displays.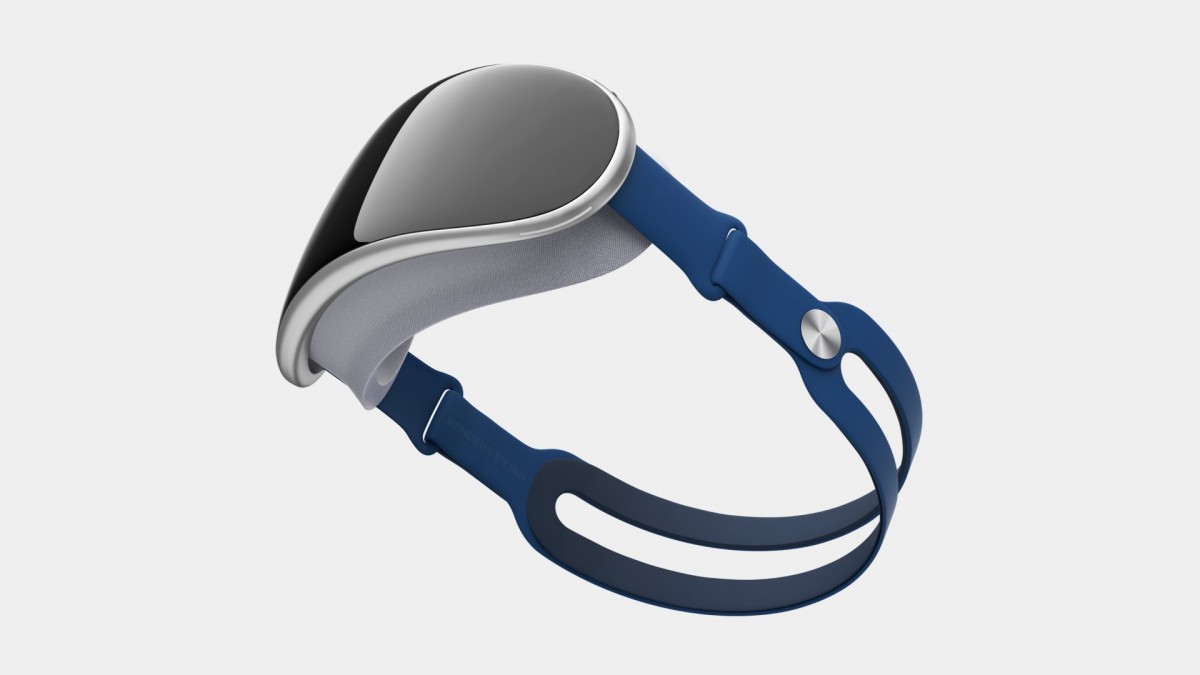 The latest report confirms dual 4K displays on the inside and a "Reality Dial" that allows the user to increase of decrease video of their surroundings in real time. The headset will target several groups of users including artists with its ability to track head and hand movement for use with drawing and design apps.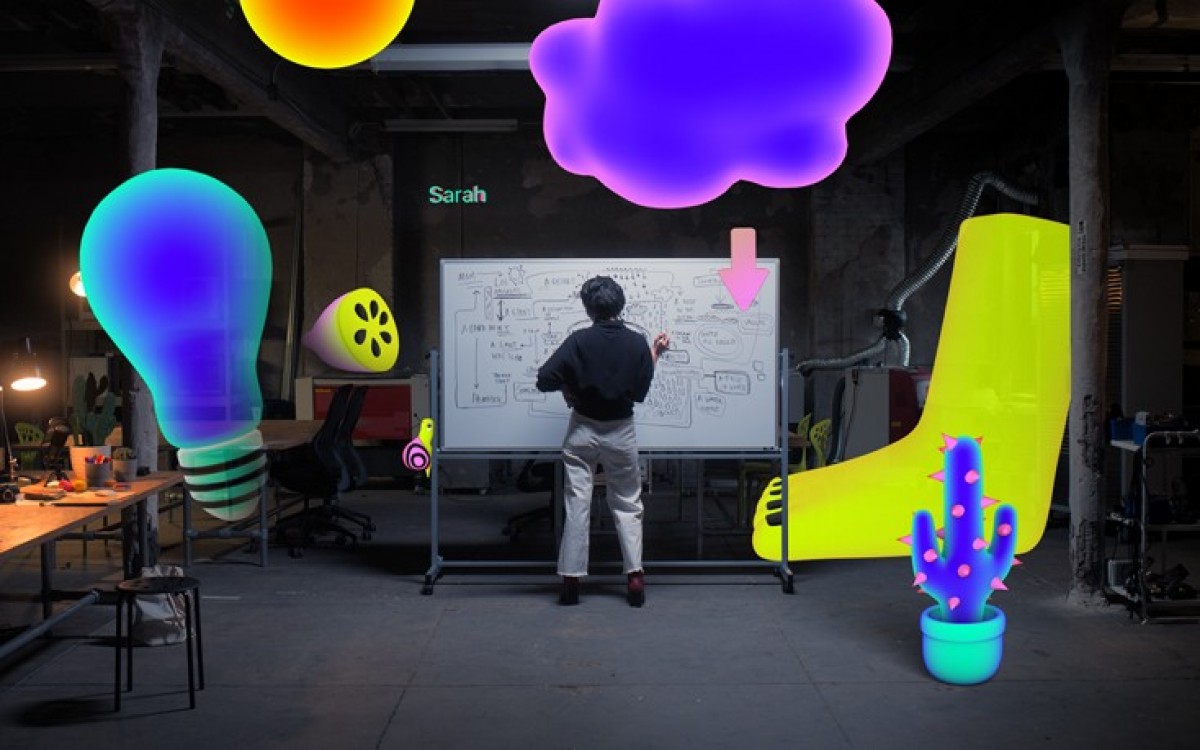 Video conferencing is another key aspect of the device with a special "Copresence" app allowing users to spend time together in VR. Apple will also bring custom Hollywood content from Hollywood filmmakers.