Samsung and Qualcomm have struck a deal and the upcoming Galaxy S23 series will use an exclusive chipset whose official name will be "Qualcomm Snapdragon 8 Gen 2 Mobile Platform for Galaxy". That's quite a mouthful, isn't it? Don't worry, Samsung has prepared a more concise way to remind people of the bespoke chipset powering its new flagships.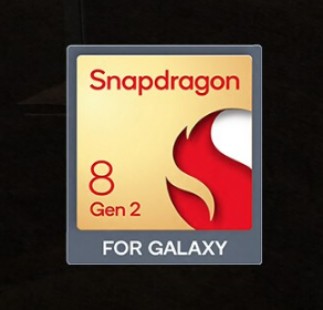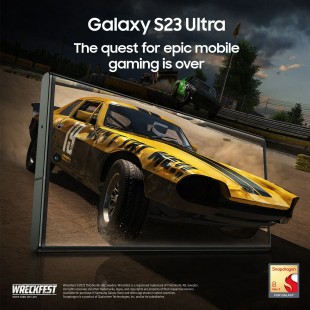 The modified Snapdragon logo includes Galaxy branding
The modified Snapdragon logo will be used in relevant promo images. Speaking of, some promo images have already leaked justdays ahead of the official unveiling on February 1. Be prepared to see this kind of thing on many billboards and around the web starting next week: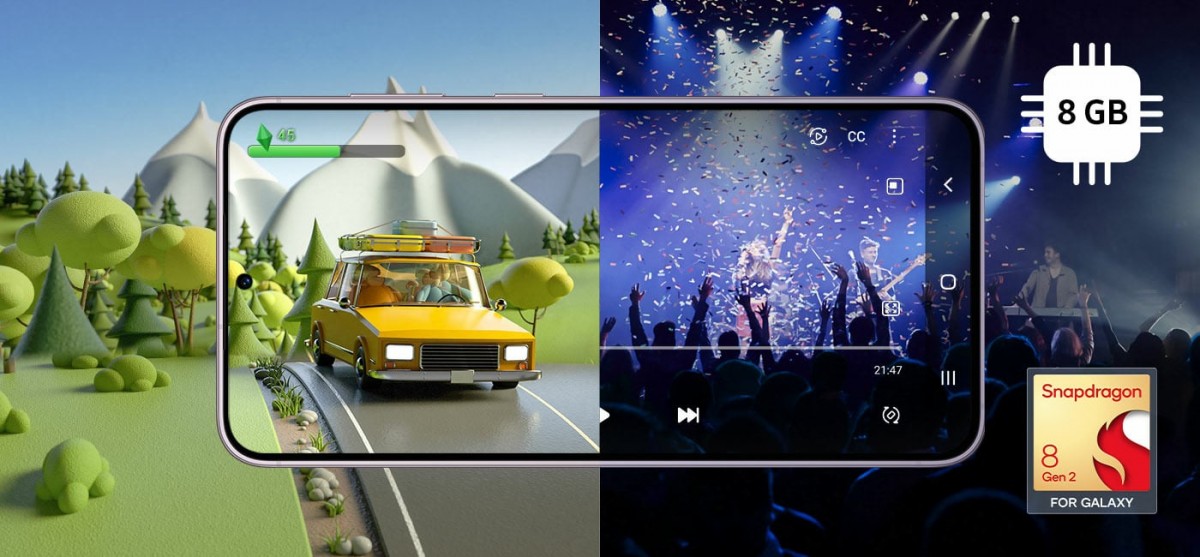 The chipset will be exclusive to Samsung, certainly at launch and maybe forever, details about the deal with Qualcomm are vague for now. This "Snapdragon for Galaxy" thing is expected to extend into next year with the Galaxy S24 generation as well. After that, Samsung MX might jump ship and start using its in-house chipset.