Back in September, OnePlus rolled out the update to OxygenOS 13 based on Android 13 for its latest flagship smartphone, the 10 Pro (before you ask, the 10T is a side-grade, not a direct successor to the 10 Pro).
Today the Chinese company has decided to issue the OxygenOS 13 update to the OnePlus 9 and 9 Pro, devices which launched last year. The 5GB update started seeding initially to those who were part of the Open Beta program, which started a few weeks ago.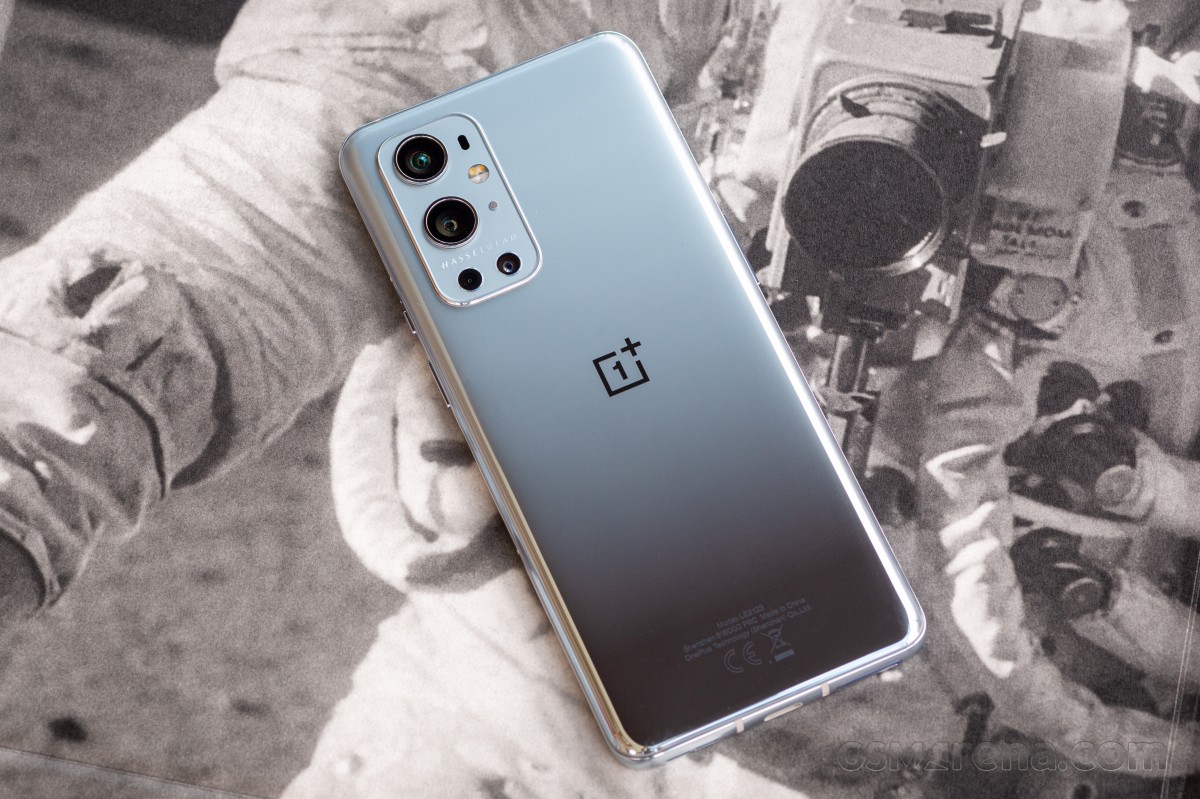 That said, people who haven't been on the Open Beta are also reporting receiving the update, so a slightly wider rollout seems to have ensued. Still, note that these rollouts usually go out in stages, so even if a lot of people have already been blessed with the update notification, it may take a few days (or more) before it reaches all devices out there in the wild.
The update brings with it everything that Google packed into Android 13, along with a new Aquamorphic design language from OnePlus, HyperBoost GPA 4.0, Quantum Animation Engine 4.0, an automatic pixelation feature for sensitive info found in chat screenshots, and much more.