The Huawei Watch Buds 2-in-1 smartwatch unveiled last December in China made its debut in Europe today. It's priced at €499 with actual sales starting March 1. However, those who pre-book the Watch Buds through Huawei's official website by paying €30 will get a €30 discount. That means the Huawei Watch Buds will effectively cost €469 to those who pre-order it now, and they will also get a Huawei Scale 3 for free with their purchase.
In the UK, the Huawei Watch Buds is priced at £449.99, and you can reserve your unit with a £30 deposit via Huawei's UK website, which brings down its effective price by £30 to £419.99 with the £389.99 balance amount to be paid upon sales start. Customers in the UK will also get a free Huawei Scale 3 if they pre-book the Watch Buds.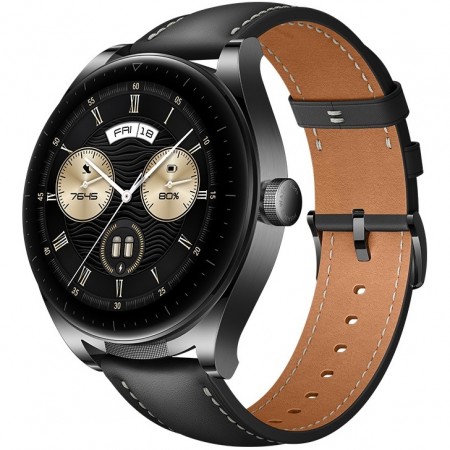 The Huawei Watch Buds is a 2-in-1 device. It's a smartwatch with a screen that opens to reveal a pair of pill-shaped TWS earbuds, with the latter having AI Noise Cancelation Calling.
The Huawei Watch Buds is compatible with Android and iOS devices and comes with the usual slew of health and fitness features we see on most other smartwatches. The watch packs a 410 mAh battery, while each bud comes with a 30 mAh cell. You can read our Huawei Watch Buds announcement coverage here to know more about it.